The havells Go styler with a multi- purpose kit, offers wide range of choices to style the way you want. While you get a clean look with the foil shaver, its rotary system guarantee effective and painless trimming of nose and ear hair.
Offers you a range of choices to style your beard for the perfect desired look while saving time. With 5 different length settings, your beard is styled exactly the way you want.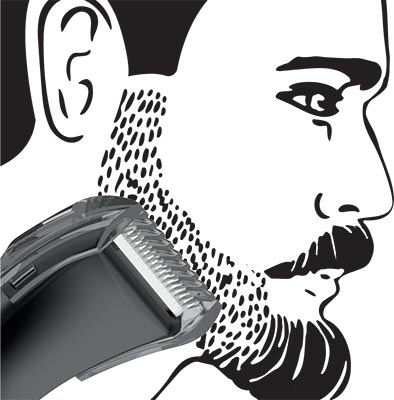 Foil Shaver
Shaves the hair without tugging and pulling, allowing you to shave very close to the skin for a smooth finish. Foil Shaver works perfect around sideburns. Great for giving a finishing touch to trimmed hair.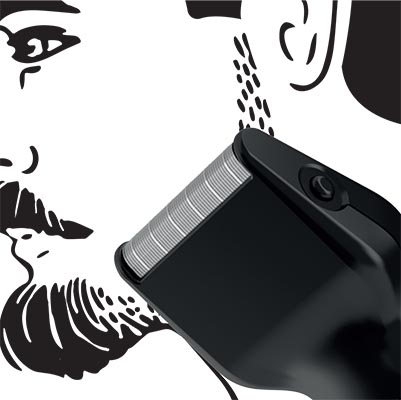 Nose Trimmer
Rotary blade system ensures painless trimming of nasal hair. Rounded tips ensure gentle trimming and prevent skin irritations.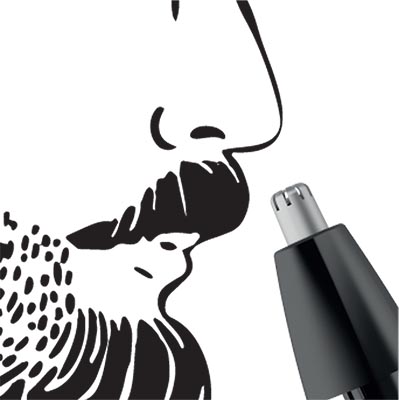 Ear Trimmer
Designed to gently reach the hair without pulling and irritating the skin. Ensures precise trimming around your ears.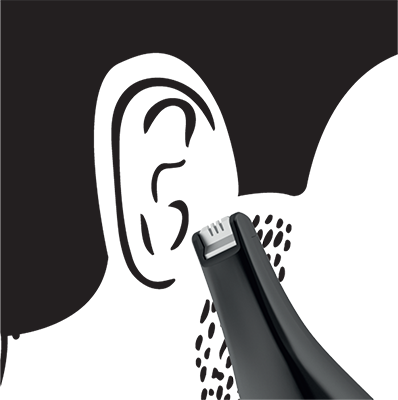 Ergonomic Design
Specially designed to give you better grip and comfort. Allows complete control over the styler for optimum results.

IPX 4 Technology
Makes its splash-resistant and protects from minor splashes of water.
Battery Operated
No need to worry about charging the trimmer. Trimmer is battery operated. 1.5VAA battery included.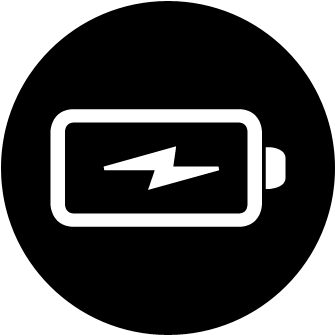 Cordless Use Only
https://www.youtube.com/watch?v=C1-c2mLOyz8